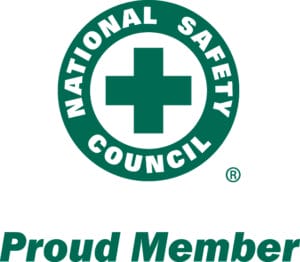 Foster Corporation is dedicated to the practice of sustainable initiatives that exceed environmental regulation and mitigate operational impact.
In order to establish a benchmark for excellence, Foster has determined annual environmental, health and safety targets. Corporate-wide attainment of established targets are reported on an ongoing basis.
Foster is committed to the safety of our employees.  All employees are trained on environmental, health and safety protocols, goals and continuous improvement initiatives, in accordance with the Occupational Safety & Health Administration (OSHA).
Documentation: